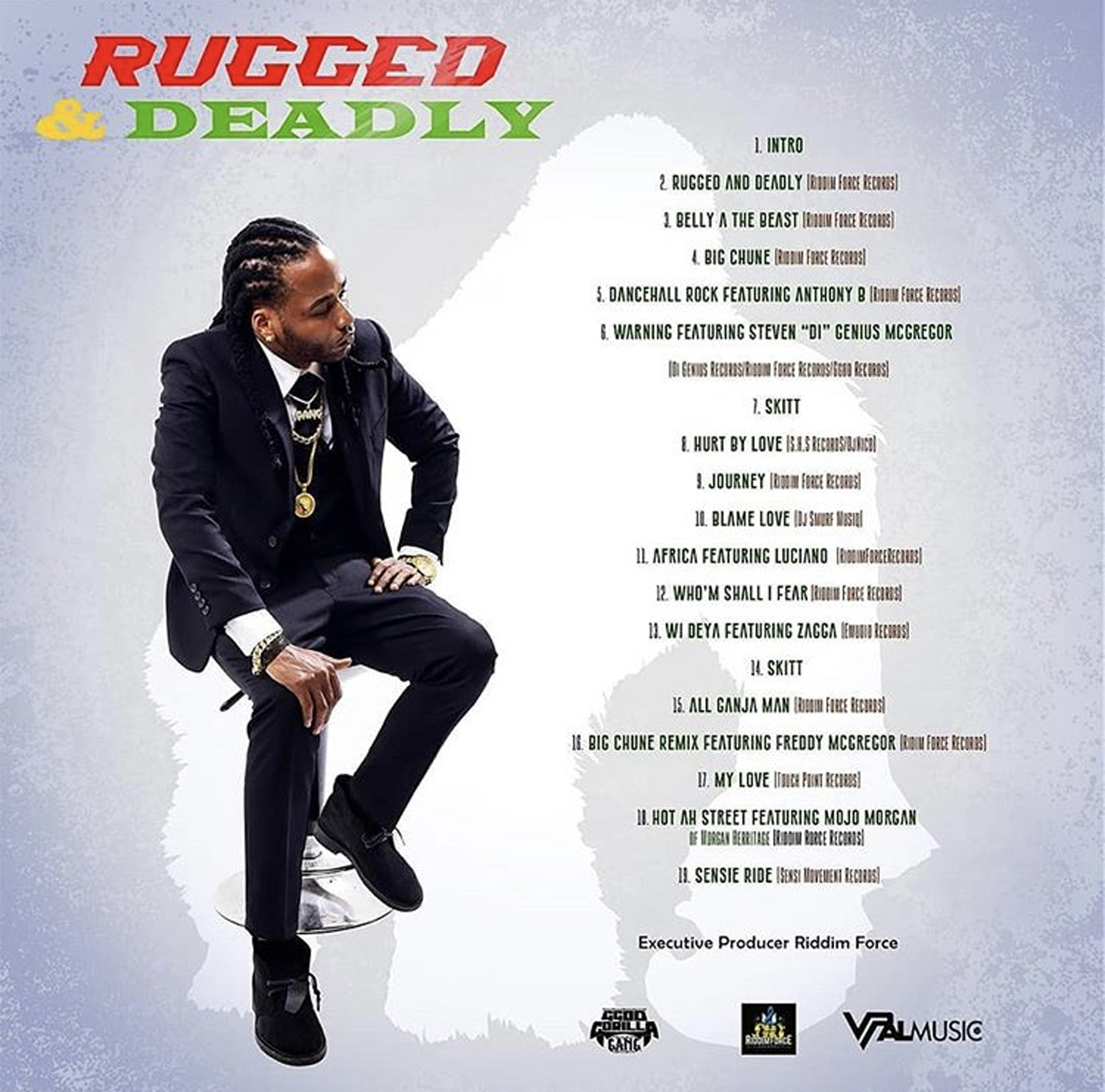 Bramma
---
Singer/songwriter Lloyd 'Bramma' Brammer was born with music in his blood, and the proof is in the pudding. The debut album 'Rugged and Deadly' shows off Bramma's versitilty while still keeping a pleasant, mutual vibe for the duration of the nineteen tracks, uplifting the audience yet highlighting serious topics.
Bramma starts this album with a roots chant, letting you know that this is a conscious album. The drums of the intro lead you into the title track 'Rugged and Deadly' which lays the foundation for the solid production of tracks presented in this album. The first thing that impressed me with 'Rugged and Deadly' is Bramma's tone of voice and the way he effortlessly rides the rhythms. Then, the backing and harmonies. Energetic, focused and perfectly pitched on each track, this high class method of lyrics, vocals and musical production of "Roots, Rock and Reggae" continue throughout the album and leaves you wanting more.
Bramma credits Ernie Cunningham of Riddim Force Records for supplying him with the innovative beats and production that allowed him to explore his vocal range and abilities, of which he does with such grace.
Paying homage and giving ratings to some of the elders and new comers in the business, the 'Rugged and Deadly' album features; Anthony B, Stephen 'Di Genius' McGregor, Luciano The Messenjah, Zagga, Freddie McGregor and Mojo Morgan.
Rather than the featured artiste adapting to the "Bramma sound", Bramma rises to the occassion and finds a style to match that of the collaboration.
Being able to put a rap on a roots vibe such as 'Africa' brings an upbeat feel to the roots track, allowing the listener to smoothly adjust from a step to a bounce. It's a pleasure to hear the sweet voice of Luciano on a new track and the way Bramma comes in on the hook before his educational rap, draws me in every time. During an interview with LUV RADIO Bramma tells us how much he respects Luciano for agreeing to voice on the album.
The voices and rap styles of Bramma and Mojo Morgan blend amazingly well on the serious track titled 'Hot ah Street'. An audio movie, the lyrics and production of this track somehow gives me visions of hope, that better must come.
The 'Rugged and Deadly' album takes the opportunity to mention some of the elders who paved the way for reggae music such as; Bob Marley, Peter Tosh, Garnett Silk, Marcia Griffiths and Buju Banton while giving us space to reminisce on songs like; 'When the music hits','Pass the Dutchie (Cutchie)','Mama Africa', 'I'll be down by the river', 'love don't live here anymore' and 'Why do fools fall in love' to name a few.
A brilliant body of work.
"Love above all things. I try talk to the youth with low self-asteem, I try to talk to the youth who feel like nobody don't business about you and it's you agaist the world, I sing for the have-nots, I sing for the people who live in zinc fence and board house. I just want the youth to know, believe in yourself, don't care how dark it may look, it will get better, just believe in yourself and work hard. Don't make nobody tell you that you are nobody, don't make nobody tell you that you can't make it, just BELIEVE IN YOURSELF."

Bramma's - 'Rugged and Deadly' album is OUT NOW on all media platforms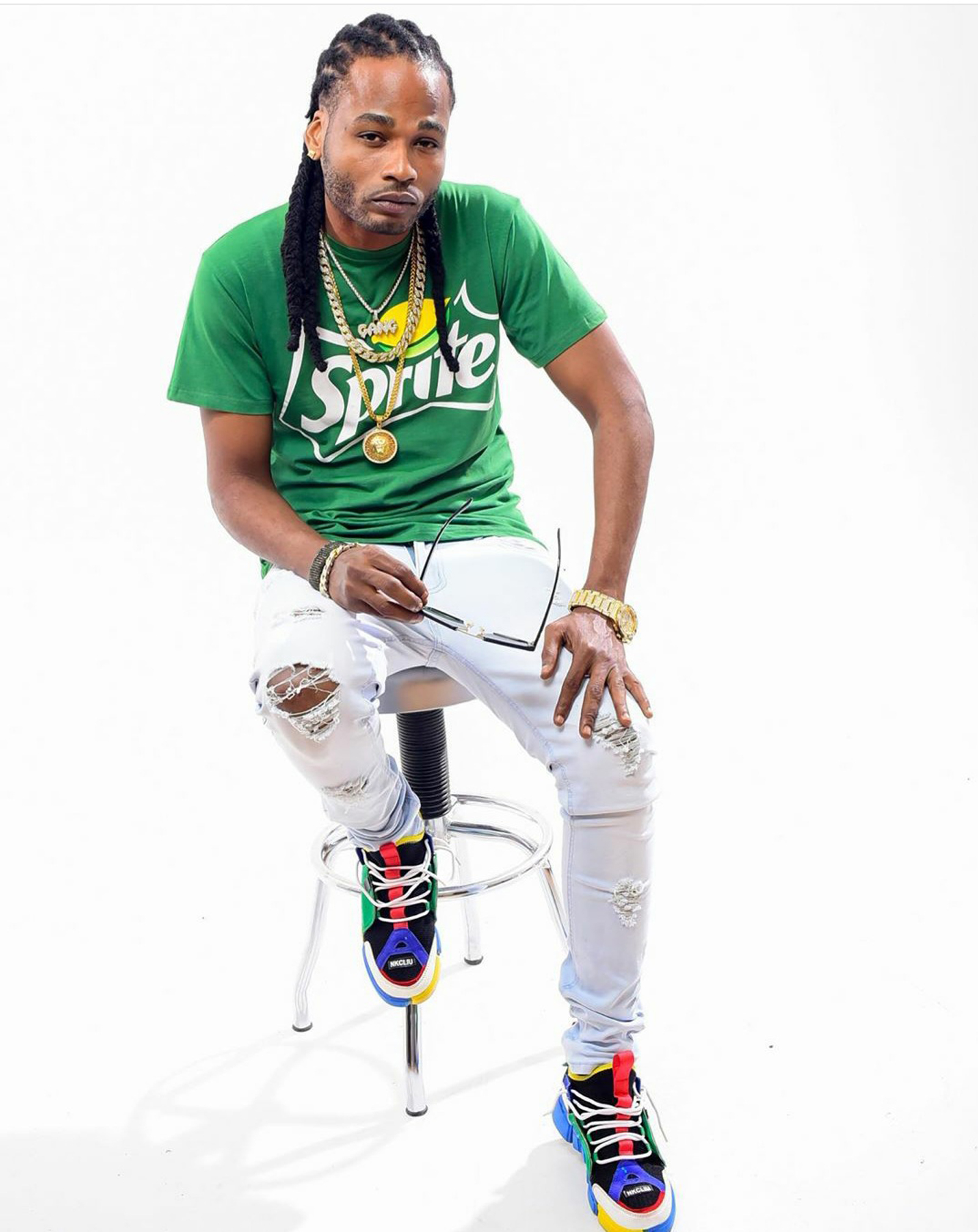 The 'Rugged and Deadly' album displays quality, thoughtful and purposeful tracks which deserve a listen.
Listen to Bramma
here
Written by Lynnora Stedford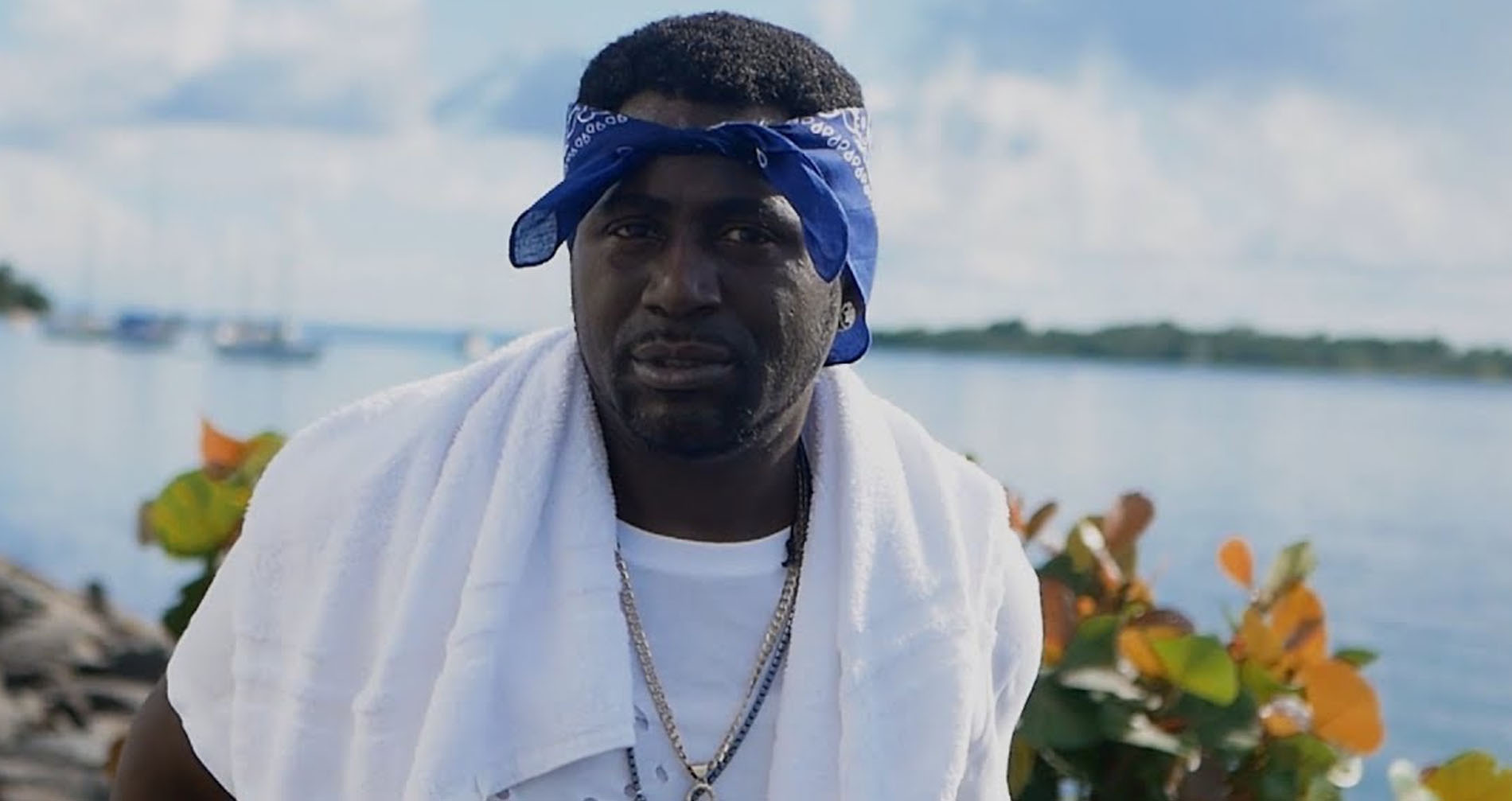 Chukki Starr
---
Chukki Starr born and grown in Stonebridge, London UK has been singing from the tender age of 7.
Being around The famous Ruff Cutt band, Chukki Starr infused himself with the musical culture. Dj'ing on sound systems throughout his teens, the love Chukki Starr has for music kept him wanting to learn more about the culture and the business. It was then that Chukki Starr decided to move to Jamaica where he lived for a number of years. Singing in the street of Kingston and building his knowledge of the industry, Chukki Starr emerged out of the dancehall.
Chukki Starr, is well known for his positive lyrics and fast became a household name in the Dancehall/Reggae industry.
"Coming from the ghetto, we come from poor surroundings of our people and we see what this does to our people and we see what society is doing to our people. So through growing up and situations we go through, we realise we have a lot of things we have to teach the people. We realise there's are a lot of things the people need to learn about themselves to realise who they are, to get them where the need to get. Through the lack of knowledge in our community maybe with our people, it kind of leaves us sometimes in situations we don't want to be in, but we don't have the knowledge to go no further and nobody is there putting it out there. So if I can do it through the music I am going to do it thought the music and try tell people things, try to make them see the positive side of things and try to go forward and elevate themselves as a person and an individual."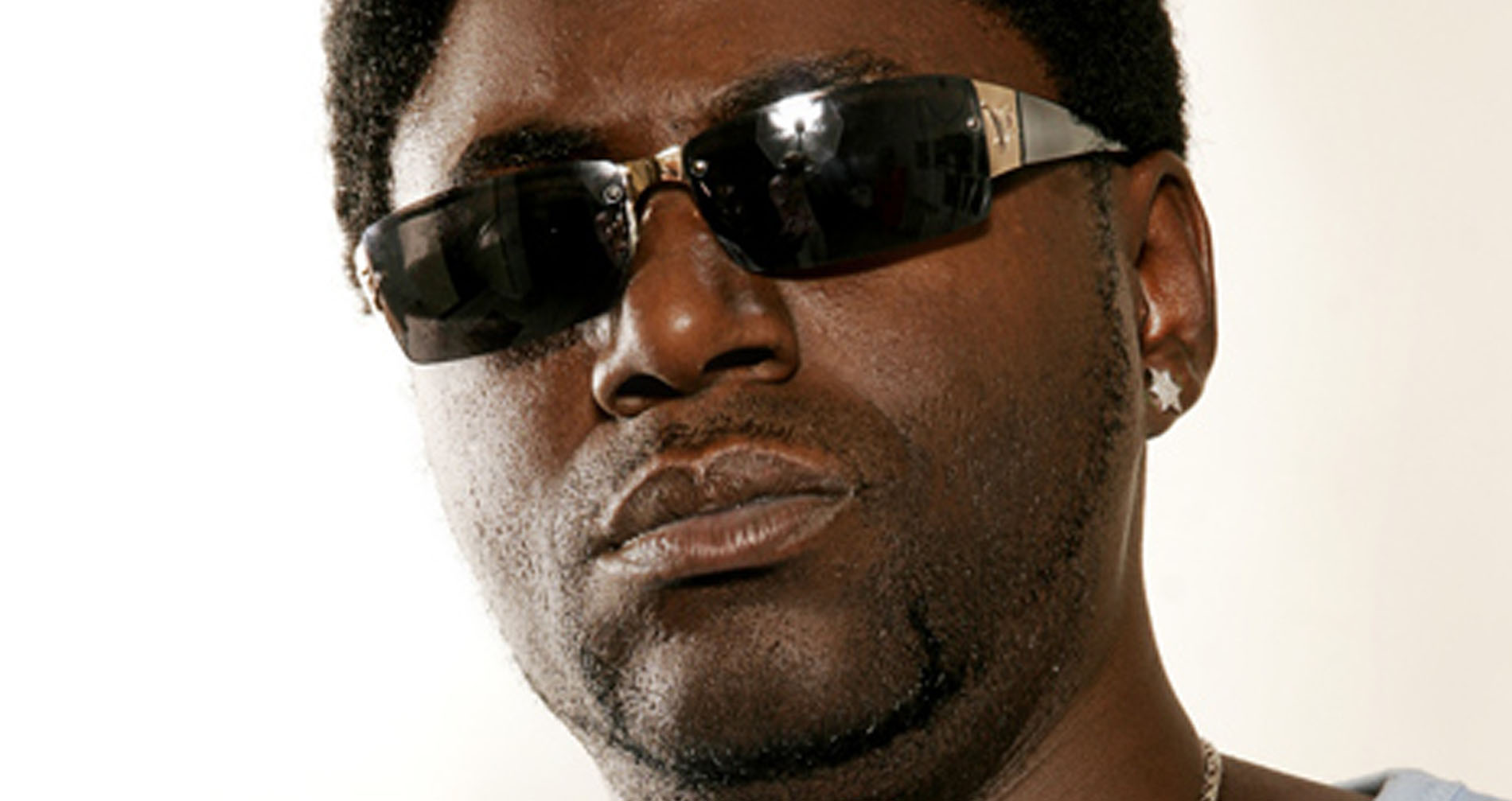 Chukki Starr continues to write and produce music through his Record Label Stardom and released the 10 track EP 'Where is the Love' out now on all digital platforms.
OUT NOW Chukki Starr - Where Is The Love on all media platforms
Written by Lynnora Stedford